Offering the pinnacle in performance. Utilising high strength, super lightweight (2.6g) carbon spokes, our engineers have been able to create a wheelset that is incredibly lightweight, and incredibly responsive.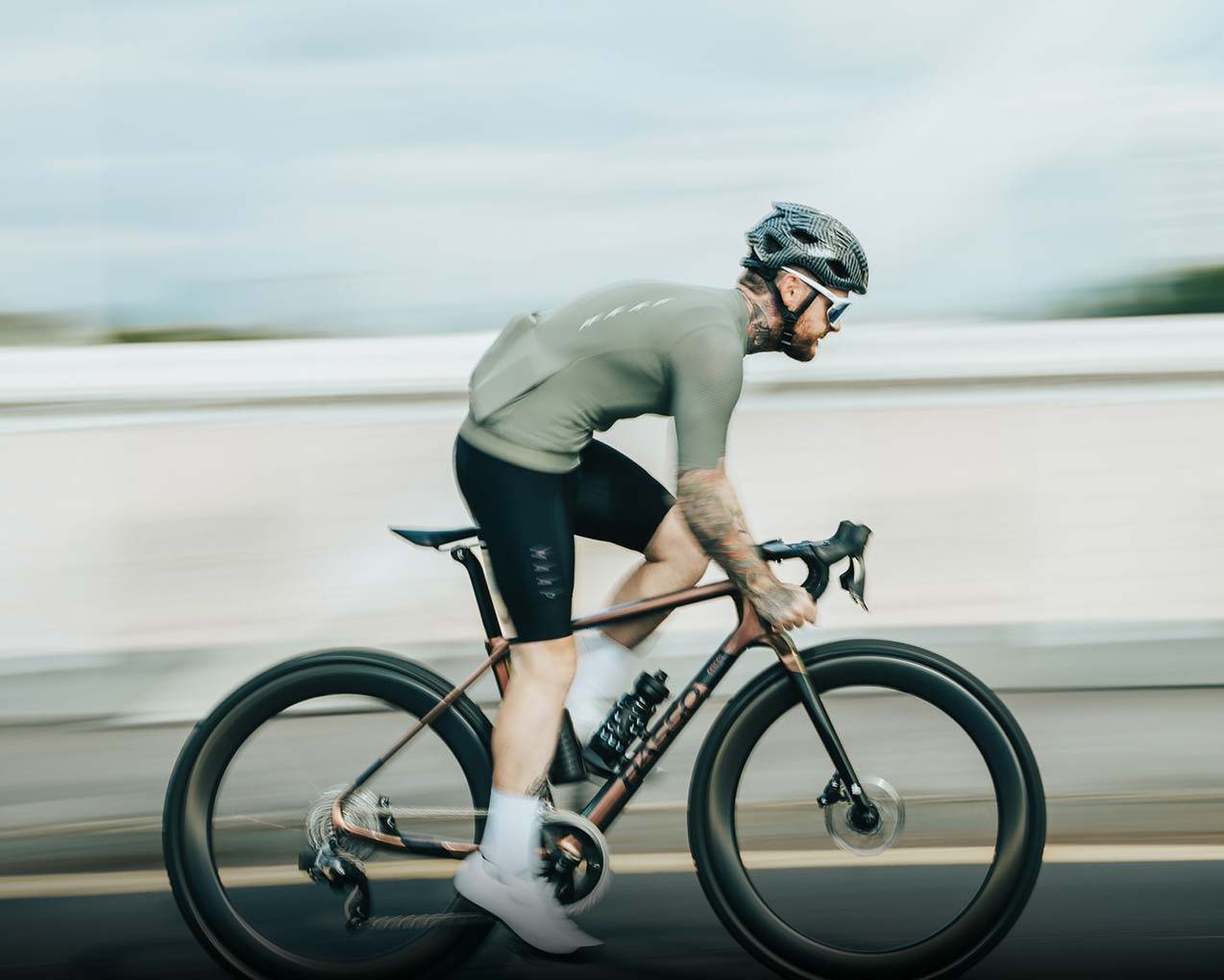 Designed to offer an unparalleled level of performance when compared to rivals. These wheels are the go-to option for those looking for speed;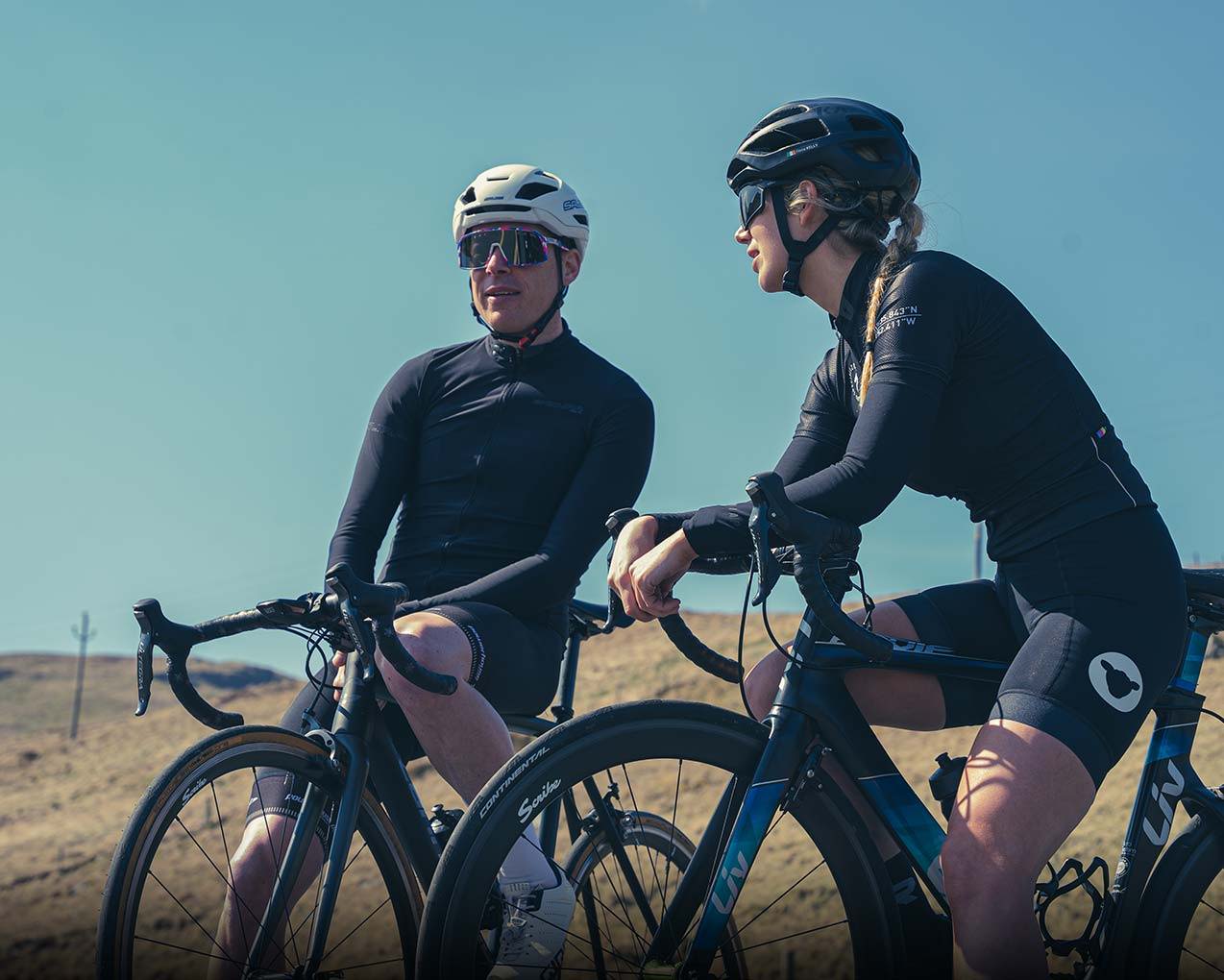 Aimed at riders early on in their cycling journey, Inception offers performance wheelsets for those looking to upgrade from stock wheels that come on standard bikes.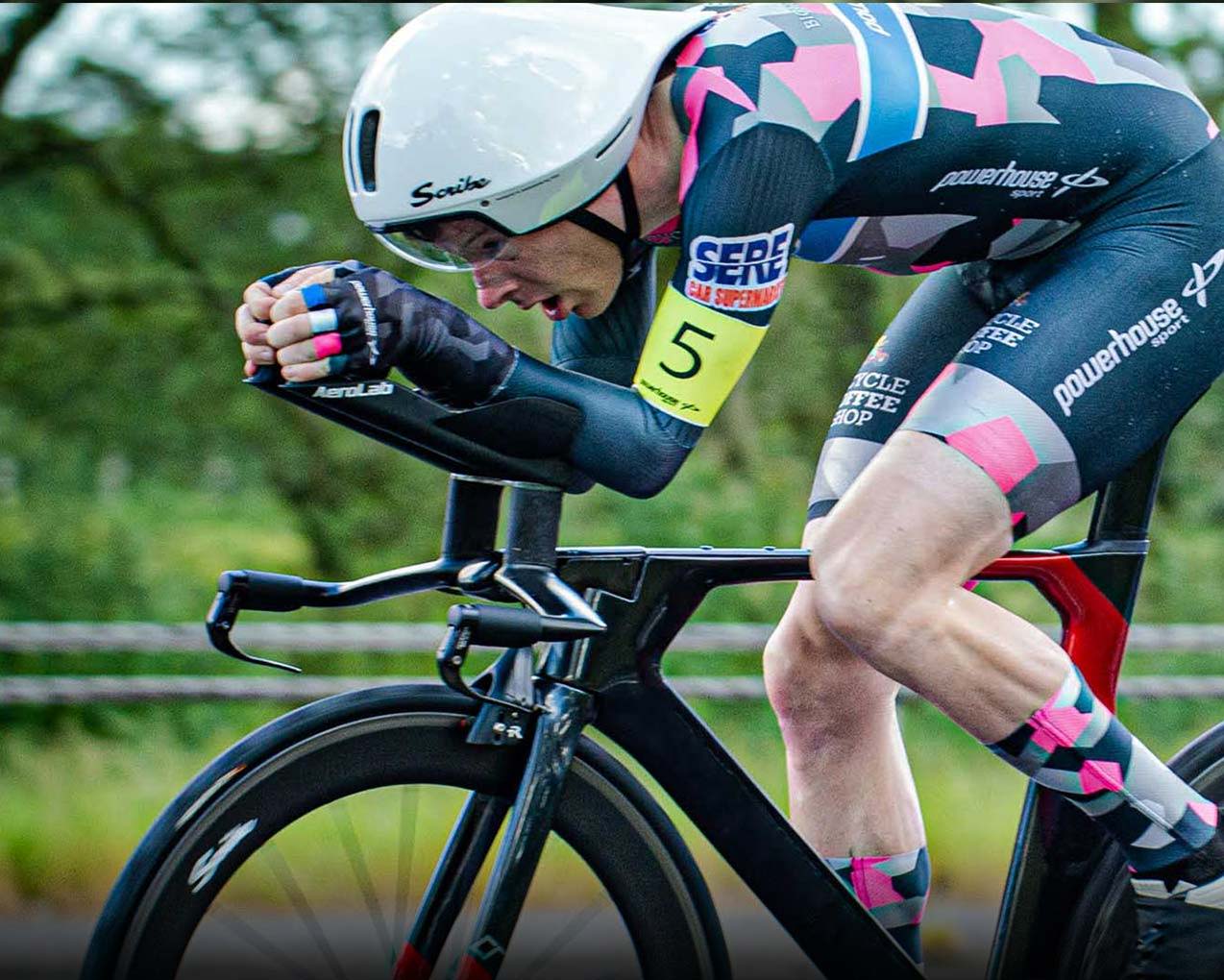 Designed to offer an unparalleled level of performance when compared to rivals. These wheels are the go-to option for those looking for speed;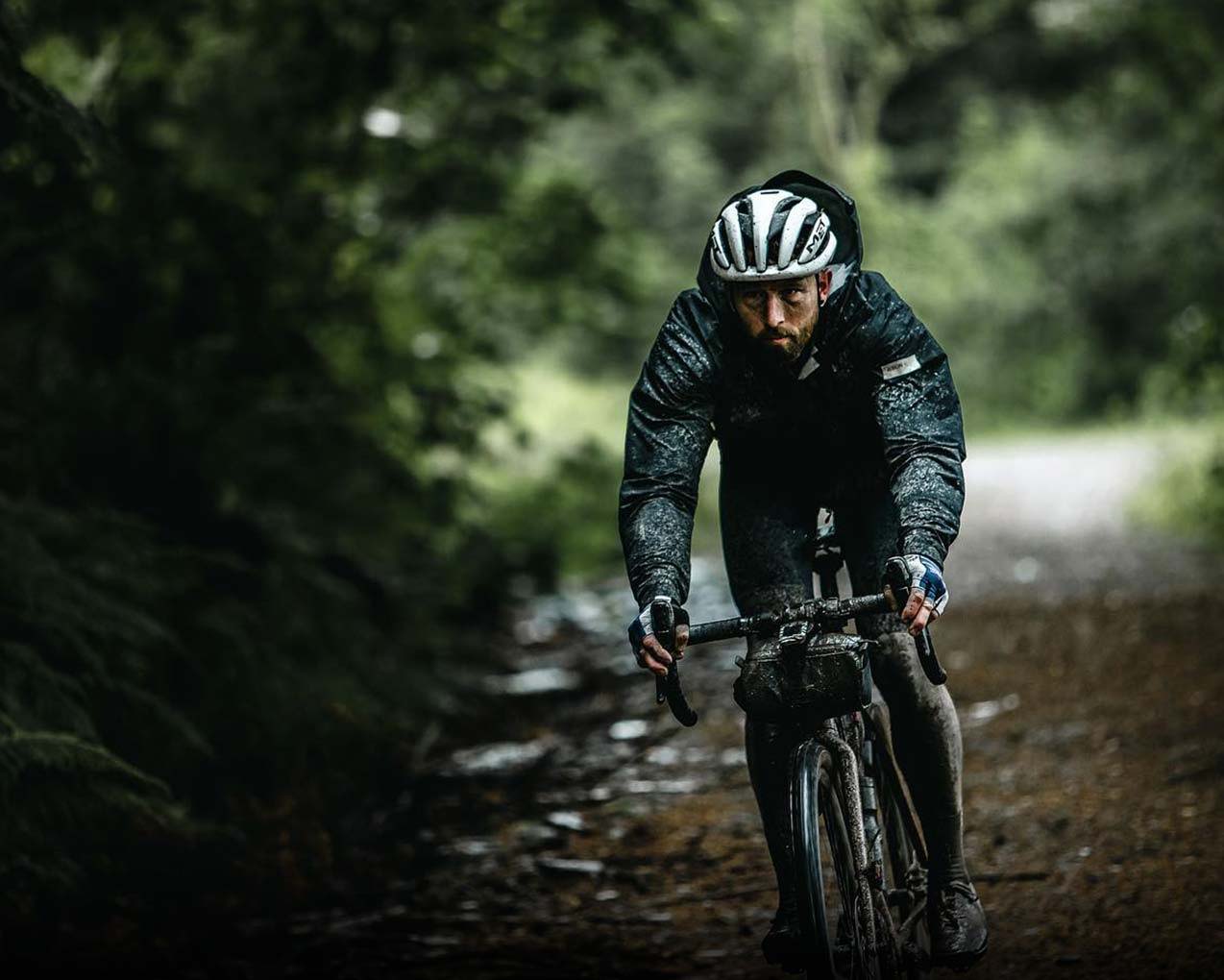 Designed to offer an unparalleled level of performance when compared to rivals. These wheels are the go-to option for those looking for speed;